Coming soon!
Solo Show of New Works
Artist Reception: Saturday, July 22nd 1-4pm
Winter's Subtle Palette 18 x 18 Pastel $1,500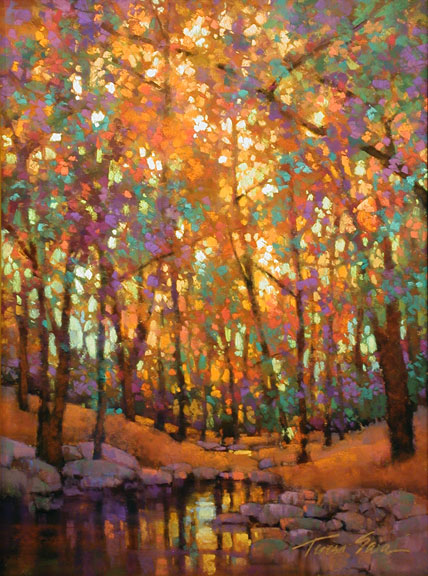 Forest Aglow 24 x 18 Pastel $2,100 (SOLD)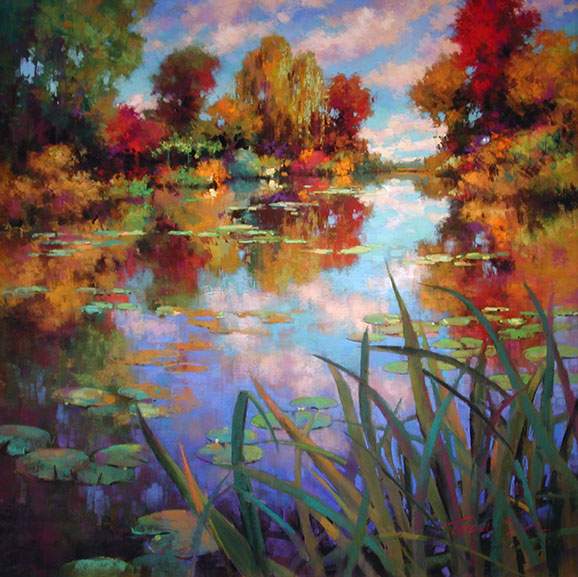 Floating On Clouds IV 40 x 40 Pastel $5,700 (SOLD)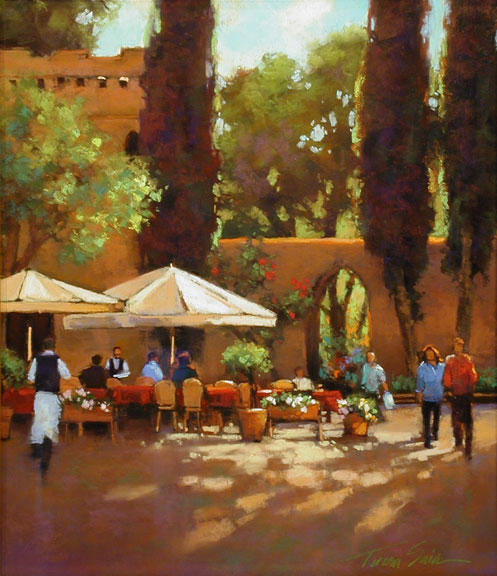 Afternoon At Villa Ravello 20 x 18 Pastel $1,700 (SOLD)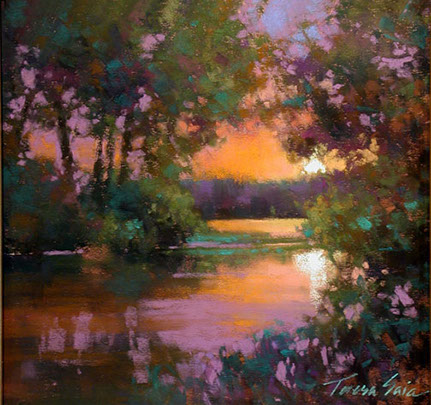 Sunset On the Pond 11 x 11 Pastel $825
Reflections In Seattle 24 x 18 Pastel $2,100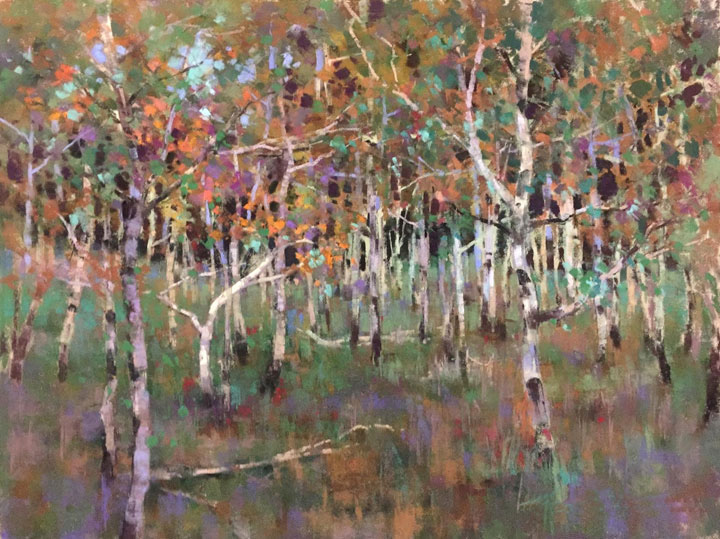 Aspen Forest 18 x 24 Pastel $2,100 (SOLD)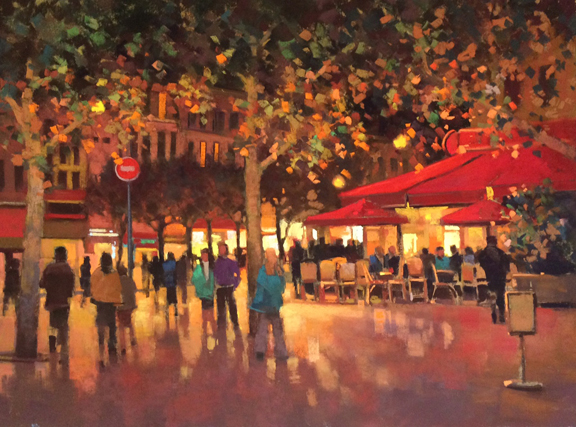 Paris Rendezvous 18 x 24 Pastel $2,100 (SOLD)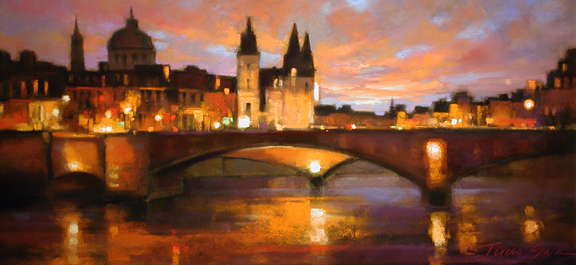 The Magic of Paris 12 x 24 Pastel $1,500 (SOLD)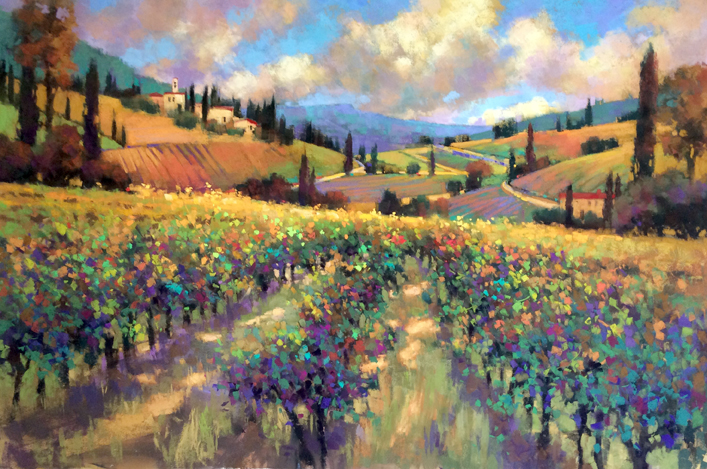 View From the Vineyard 24 x 36 Pastel $3,600 (SOLD)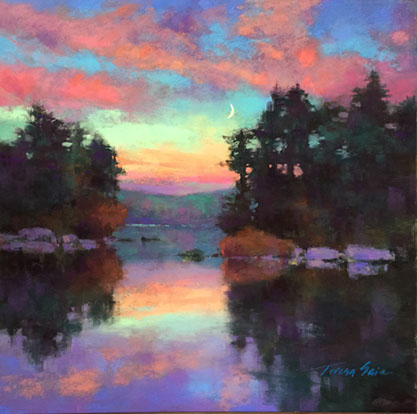 San Juan Serenade 15 x 15 Pastel $1,300 (SOLD)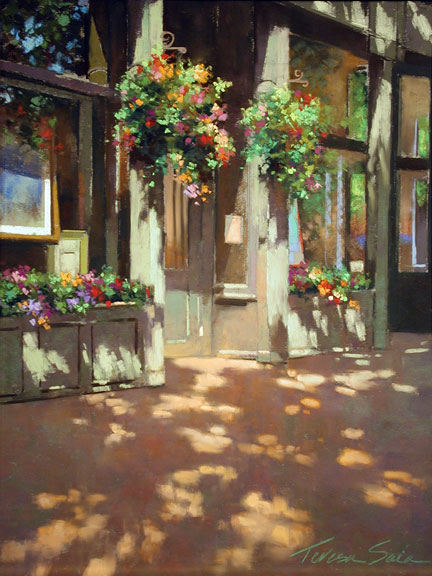 Ode to Pioneer Square 24 x 18 Pastel $2,100 (SOLD)
Teresa Saia has firmly established herself within the Seattle art community and has developed a strong following with both private and corporate collectors. She has also been recognized by many national awards. A native of Washington, she has studied with leading artists throughout the US and abroad. She works in oil, pastel and watercolor and is known for her fluid, direct style and expressive use of color and light. Her dramatic paintings embody the passion she feels for her subject matter which is inspired by her many travels abroad as well as the beauty she finds at home in the Pacific Northwest.