Kent Lovelace — 1953 - 2017
It is with heavy hearts that we must announce that Kent Lovelace passed away May 12.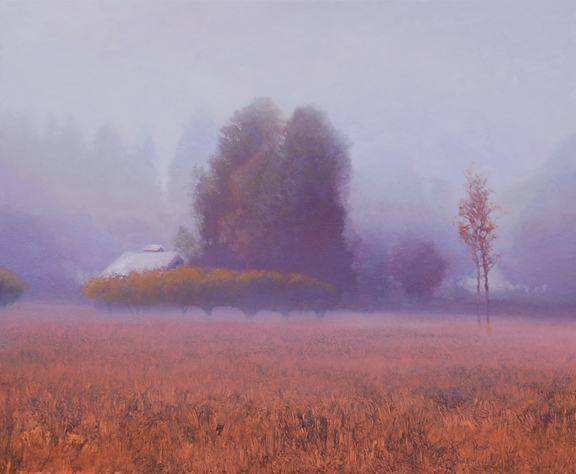 Cameron Morning 18" x 22" Oil on Copper $3,600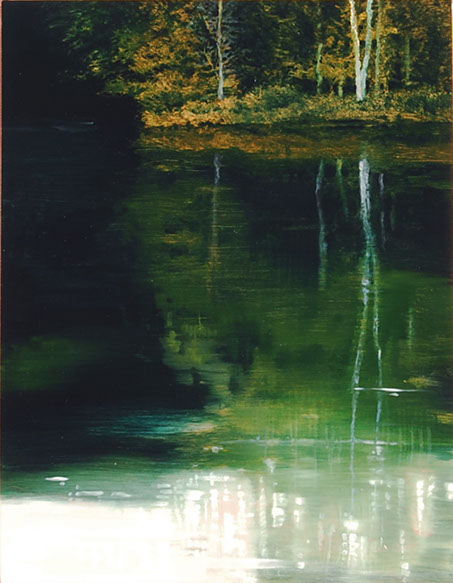 Lac Verte 18" x 14" Oil on Copper $2,600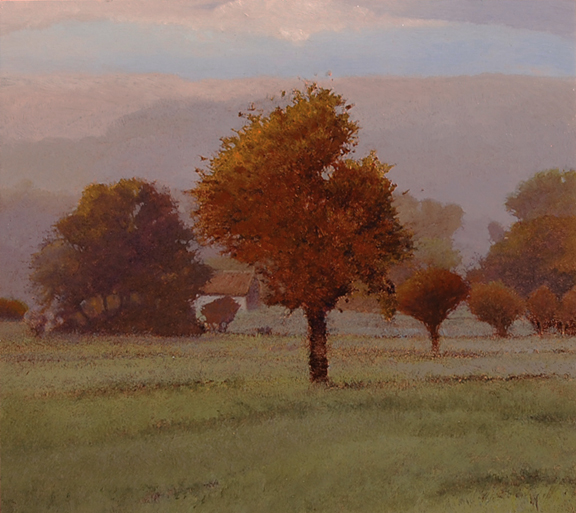 Cottage 16" x 18" Oil on Copper $2,600 (SOLD)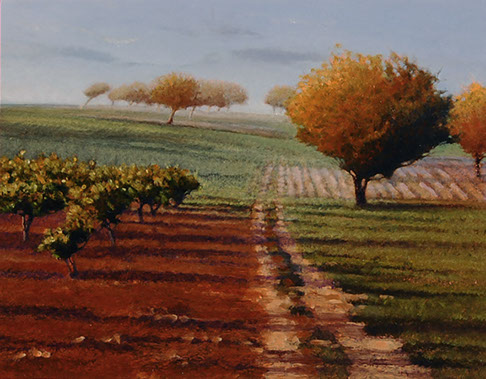 Apricot Orchard 14" x 18" Oil on Copper $2,400 (SOLD)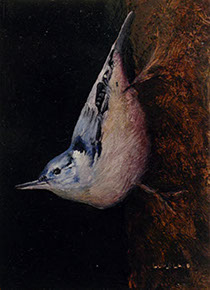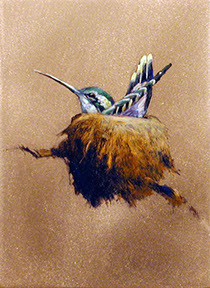 Nuthatch
7 x 5 Oil on copper $550 (SOLD)
Nesting Hummingbird I
8 x 6 Oil on copper $650 (SOLD)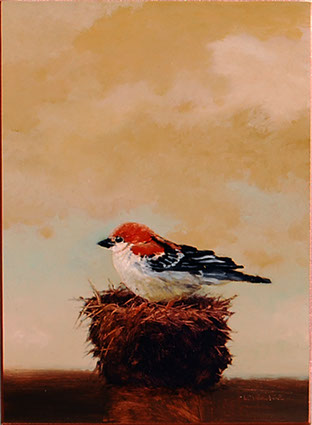 Nested 11" x 8" Oil on Copper $1,200 (SOLD)
Portuguese Nest 14" x 18" Oil on Copper $2,400 (SOLD)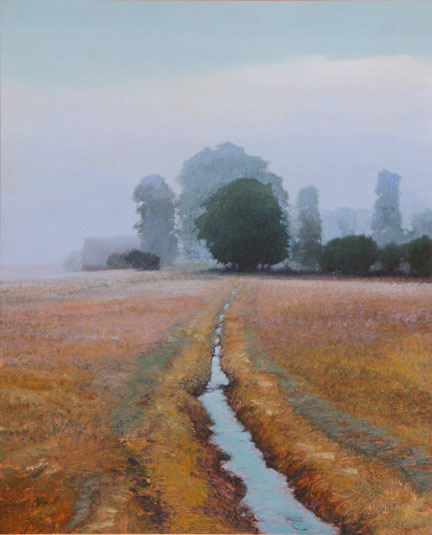 Tronche 22" x 18" Oil on Copper $3,400 (SOLD)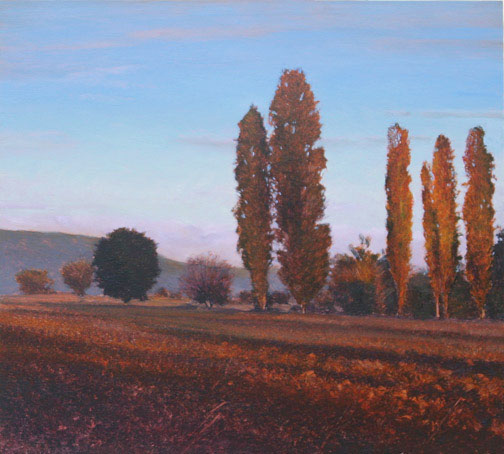 Anghiari Poplars 16" x 18" Oil on Copper $2,900 (SOLD)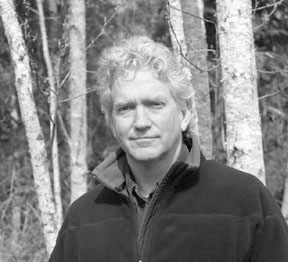 Kent Lovelace was born in 1953 and raised in the eastern hills of the San Francisco bay area. He moved to the Pacific Northwest in the 1970's where he continues to live with his wife and three sons.
He was educated as an artist in Colorado, Chicago and Seattle. While developing his career as a professional artist, Kent also founded and developed Stone Press Editions where he created his own original lithographs and worked as a master printmaker and publisher for many well known artists including Dale Chihuly, Robert Bateman and Jacob Lawrence.
Lovelace, who was familiar with copper plates from his many years as a printmaker, now uses them as "canvases" for his oil paintings. Painting on metal with oil glazes is a technique dating from the 15th C. Renaissance in Europe, but is uncommon in contemporary painting. The artist combines the reflective quality of the copper with the vehicle of oil to create luminous, atmospheric paintings with a strong physical presence. Lovelace says, "I find myself drawn to land that has been cultivated continuously for thousands of years, where people seem to live in harmony with nature away from the intrusions of modern technology." He has traveled extensively throughout Ireland, France and Italy where he finds inspiration for his work. The rest of his time is spent painting at his new studio on Whidbey Island, a setting which allows him to be closer to nature and a rural life-style.