Vintage Chanel - Series #66 24 x 24 Oil $9,500 (SOLD)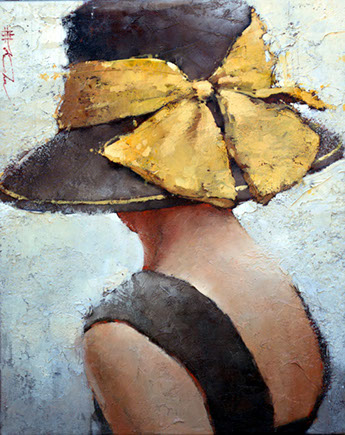 The Red Hat - At The Milliner's Series 20 x 16 Oil $5,500
Yellow Ribbon - At The Milliner's Series 20 x 16 Oil $5,500 (SOLD)
At the Milliner's - Series #12 24 x 24 Oil (SOLD)
Stilettos 24 x 10 Oil $5,500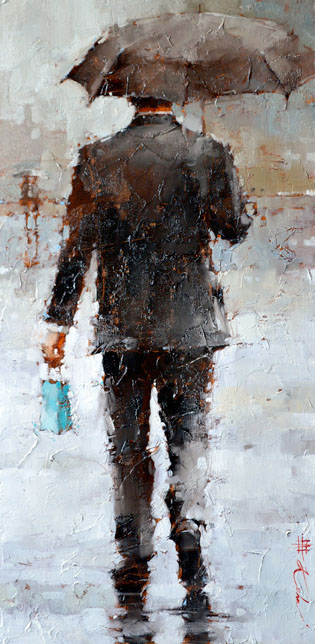 Anniversary Gift - Series #9 24 x 12 Oil (SOLD)
Hands On 15 x 15 Oil (SOLD)
BFF - Series #11 16 x 15 Oil (SOLD)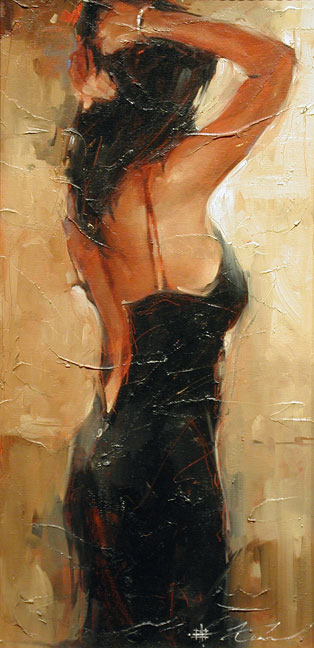 Brijette II 24 x 12 Oil on panel (SOLD)


La Femme En Rouge 24 x 12 Oil on panel $3,900


These two beautiful Andre Kohn pieces are resales by one of our collectors.
Signed and dated 2005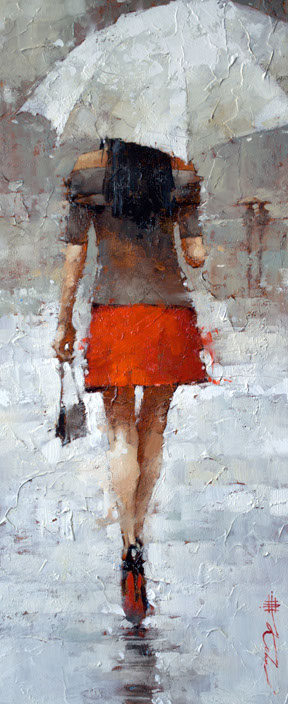 Stilettos - Series #21 24 x 10 Oil (SOLD)
Light Retail Therapy 24 x 10 Oil (SOLD)
Vintage Yves Saint Laurent
36 x 12 Oil (SOLD)
Morning On the Beach 17 x 17 Oil (SOLD)
October Sprinkles 24 x 10 Oil (SOLD)
With A Character - Series #3 17 x 14 Oil (SOLD)
On the Theme of Rouge et Noir 20 x 16 Oil (SOLD)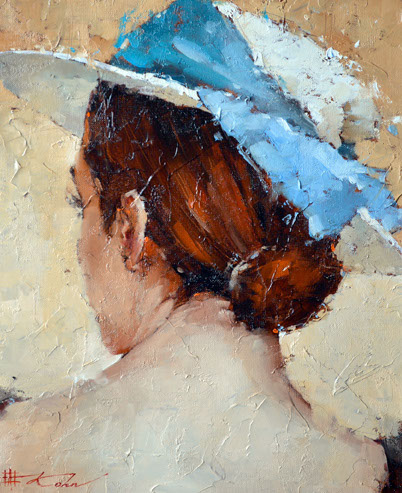 On the Theme of Blue 17 x 14 Oil (SOLD)
Sisters - series #6 24 x 14 Oil (SOLD)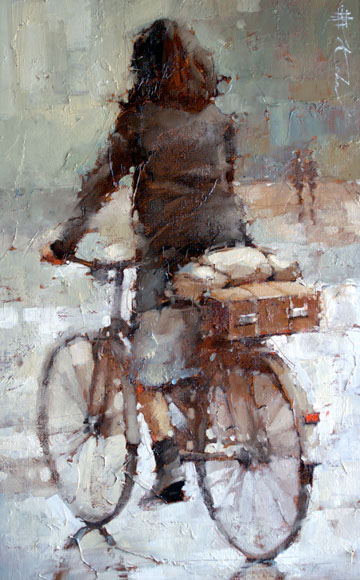 Leaving Marseille 19 x 12 Oil (SOLD)
Retail Therapy, Italian Style 36 x 12
Giclee on canvas. $950 Edition 95
Desde el alma 36 x 36
Available as a textured giclee on canvas $1,600
Hard Cover Book - 179 pages $140
This wine is produced by Pondera Winery, our family's winery located in Woodinville, WA. Pasión is a bold, sensuous red blend of Cabernet, Syrah & Merlot, all from Stillwater Creek, one of Washington's most highly regarded vineyards. For more information on Pondera please visit: www.ponderawinery.com
Andre Kohn — The precise convergence of three dynamic forces-culture, environment and talent-combined to produce one of the most collected figurative painters on the American art scene today. Raised by an artistically gifted family near the Caspian Sea in southern Russia, Kohn's received a formal art education from the University of Moscow where he studied with members of the last great generation of Russian Impressionists. He was also influenced by such artists as, Fechin, Repin, Serov, Degas, Sargent, and Sorolla. After moving to America in 1993, it took very little time for American art audiences and the media to discover the mature, fresh figurative painting style of the young Russian.
Kohn remains a preeminent leader of Figurative Impressionism and seeks to capture the complexity as well as the simplicity and directness of the human form. "I'm seeking my own unique, poetic interpretation of the moment," he says. "I'm striving to find the extraordinary in the ordinary."